Home Inspections for Waco and the Surrounding Area
Certified Home Inspector in Waco, TX | The Home Inspection Service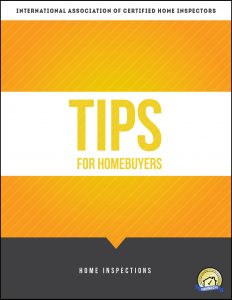 Mark 

Brickhouse

, CPI
TREC

 License #20706
Certified Professional Inspector®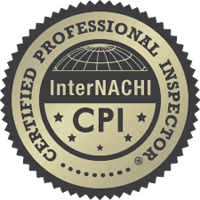 TREC Home Inspections
Phase Inspections
Residential Construction Inspections
Pre-Listing Seller's Inspections
Seven years experience in residential inspections
Twenty eight years experience in residential construction, including remodels, new construction and historic renovations
Texas Real Estate Commission Consumer Protection Notice
If you feel there has been a violation of the Real Estate Licensing Act or TREC Rules you have a right to file a complaint.
I would recommend Mr.Brickhouse to anyone in need of home inspection. He was professional, very thorough and took the time to really check everything out, answering all our questions in detail. The final report was a great help in moving forward with the purchase of my home.
There are many deficiencies that occur with dryer venting that can reduce dryer efficiency, and can even be a fire or health hazard . This article outlines some of the more common deficiencies. Venting a Dryer to a Roof: According to current requirements, a dryer exhaust vent can be 25 feet long; this gets reduced…
Protect Your New Home Purchase With A Phase Inspection Phase inspections are "snapshots" of work in progress when a new home is being built, and may well be the best inspection that money can buy. The reason is that information from the inspection can be used to help guide the process of building to minimize…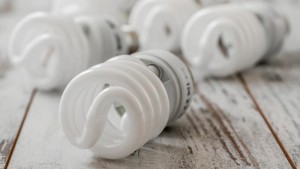 Drastic reductions in energy costs can be achieved through very simple changes, most of which homeowners can do themselves.